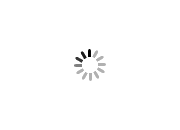 $ 0 USD
Company details name:.............................d168 ltd register .................no.04357190 address: .........................atterbury hou...
Looking for Room - San Diego
We invite you to visit the past announcements Properties for Rent - San Diego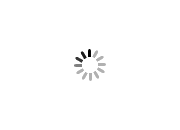 $ 0 USD
I am looking for a furnished studio or efficiency with utilities included with rent also a low deposit,with private bathroom.moving to san diego ea...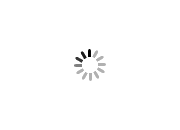 $ 0 USD
Esplanade is truly in the heart of san diego. with lush trees and verdant landscaping, our freshly painted community has a park-like feel. we offer...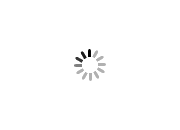 $ 0 USD
I need a 2 bed room apt or house for a single mother and her 2 children who had togive up their apt when her boy friend went to jail she is acarein...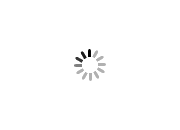 $ 0 USD
Rancho sd patio home $1695, completely remodeled 2 bed, 2 bath, with large den, living room w/ gas fireplace, dining room, vaulted ceilings, newly ...
House / Chalet - San Diego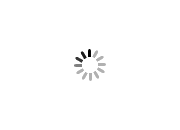 $ 0 USD
I am looking to rent a 3 or 4 bedroom house in mira mesa please call me at 619-925-1496
House / Chalet - San Diego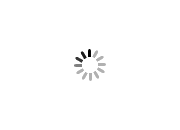 $ 0 USD
2 bedrooms, family room, bathroom, living room and kitchen (rooms are spacious), 1/2 acre, on a hill, beautiful view, split level, custom built, on...
House / Chalet - San Diego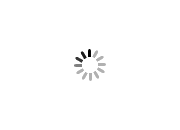 $ 0 USD
3 bedroom, 2 bath family house on cul-de-sac. upgrades galore. enclosed back yard. stove, refrigerator, dishwasher and fireplace. some furnishings ...
House / Chalet - San Diego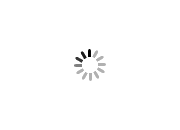 $ 0 USD
Linda vista rd san diego, ca 92111 see to appreciate! close to 163, 805, fashion valley, mission valley, downtown, mesa college, restaurants...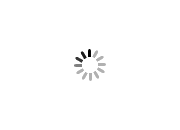 $ 0 USD
House available august 1st. 3 bedroom, 1.5 bath, large eat-in kitchen, family room, living room, first floor laundry. freshly painted, some new car...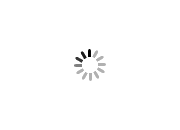 $ 0 USD
We welcome you to visit our beutiful community located at 5757 university ave.san diego,ca 92115. your new home is centrally located betweent eh 8&...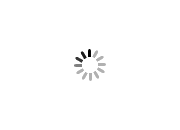 $ 0 USD
The apartment is the largest in the house, with 2 full bathrooms, 3 bedrooms and 2 porches. queen beds are in 2 bedrooms, while a third has been...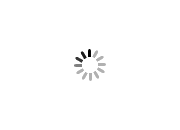 $ 0 USD
Two-room apartment to share with another student. excellent location. spansh classes, excursions,extra activities offered as well.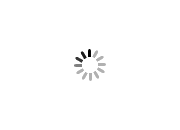 $ 0 USD
Grand kamelia is the newest apartment complex in sunny beach. this complex consists of - studios, one bedroom and two bedroom apartments from 45 sq...