Interested in okinawa?
Published: April 03 for
Anonymous
Are you a
business
owner in Central and Southern
California
planning to work with
okinawa
or have interest in Okinawa?
Do you want to network with businesses and people who have roots or interests in Okinawa?
Come join us at WUBNA, the Worldwide Uchinachu Business Association in North America. We aim to establish a network of business, education, and cultural friendship to help one another develop a successful enterprise among the members. We also seek to promote Okinawan culture through traditional food, performing arts, music, preventive medicine, youth educational exchange programs and more.
If you are
interested
in creating connections with the worldwide Okinawan community, contact Alvin Higa at aisakuhiga@aol.com or call at (858) 505-0508.
Also check out our site at www.wubna.com
Write review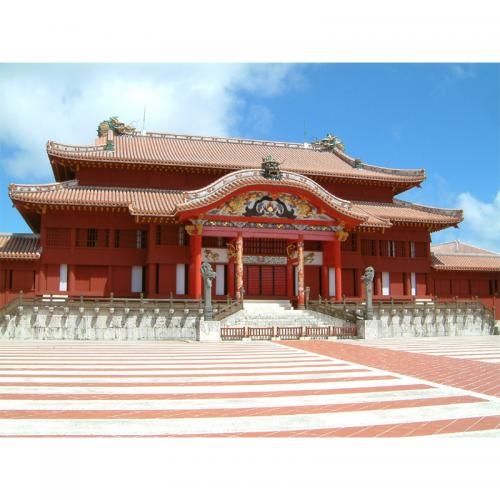 Interested in okinawa?
Write review
Leave your comments on this ad
Offensive messages and spam will be removed